The Writer:
Hi, I'm Al.
That's not me. And neither is this: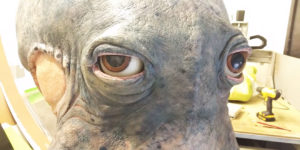 This is me: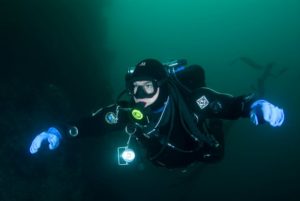 I'm a writer, but I don't usually don't look like this when I write.
I'm also a veteran.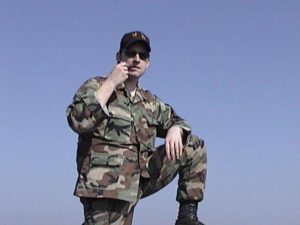 But I don't look much like that anymore. I look more like this: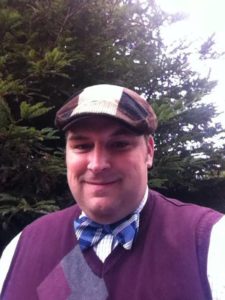 You might know of me from this: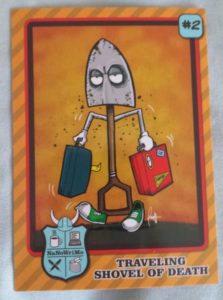 I didn't make the drawing (or the card), but I created The Shovel (TM).
The Novel:
So let's talk about my black comedy, If It's Not Love.  It's a humorous retelling of Homer's Odyssey that was inspired by Alice in Wonderland, Slaughterhouse-Five, and One Flew Over the Cuckoo's Nest. I think it can best be summed up by this: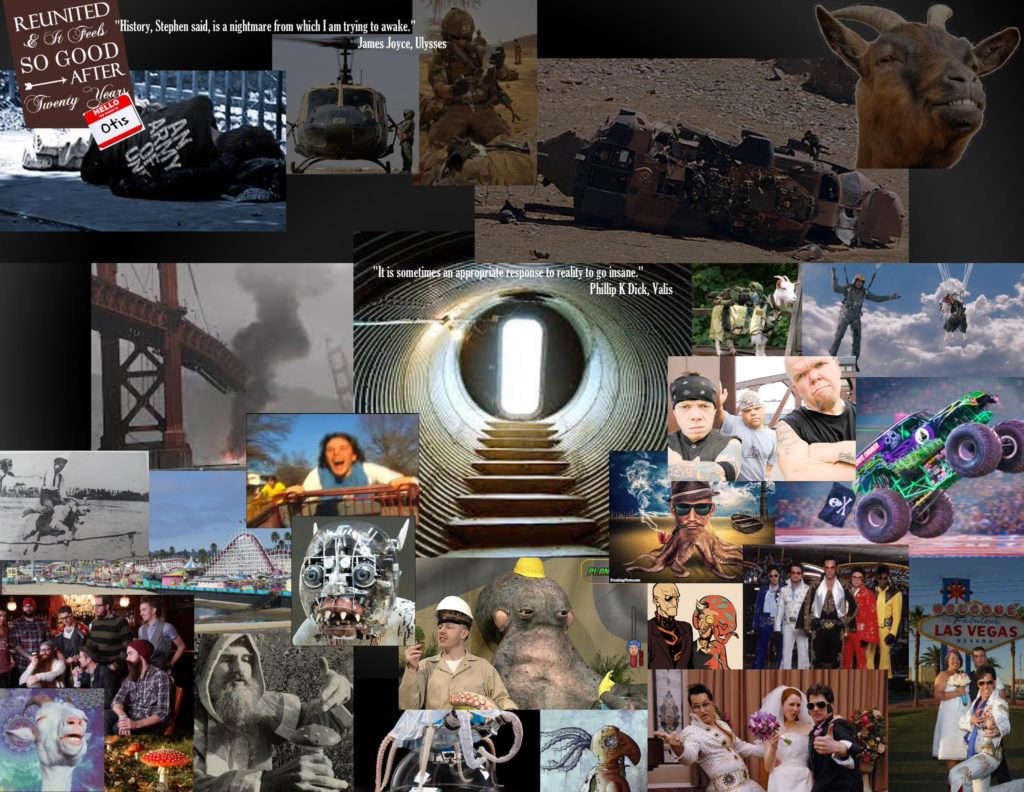 If you can't tell from the pictures, the novel is more than a bit strange, and in that, it defies easy categorization.
At it's heart, it's about Otis, a veteran who wasn't able to return home after his last deployment to Iraq. Instead, he's lived homeless in San Francisco for the last ten years. But when a nuke levels the city during his 20th high school reunion, Otis decides to return to his wife and son in Las Vegas. The only problem is she's getting remarried in ten days. He enlists the help of his two best childhood pals– a Southern Baptist preacher, and a paraplegic world-renown atheist– and sets sail for home. But as he crosses the California wasteland, he realizes home isn't the same place he left.
What it's like to work with me
So let's cut to the chase. I've got a story that is near-ready. I've worked with critique partners & beta readers. I've had full requests & personal feedback from agents. But the project still isn't quite there. I'm looking for someone able to help me hone this story to perfection.
Rumors that I bite are false.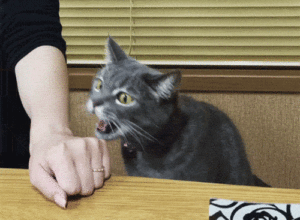 Despite being an INTJ and a Slytherclaw, I play well with others.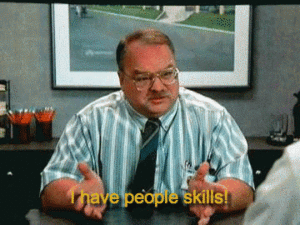 I take criticism well and I am committed to seeing this story succeed no matter what it takes.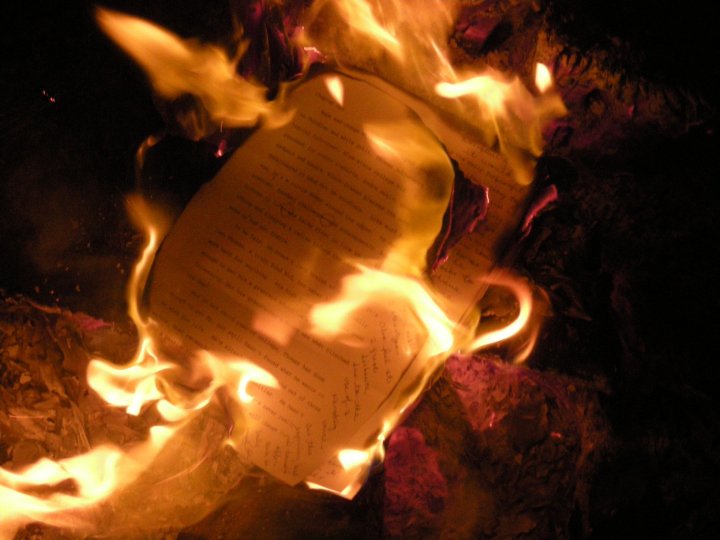 So what do you say, won't you be my mentor?