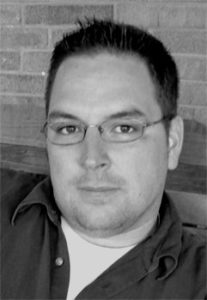 Hi, you can call me Al.
I'm a follower of Christ, a sinner saved by the grace of God. I wear many hats. Chief among them, I'm a husband, a father, and a very small cog in the military-industrial complex.
I also like to write novels. My writing tends to be literary with a satiric, dark humor bent, though some would describe my work as just bent.
My work has yet to be published and I am still seeking an agent for representation. A novella I wrote for the 2016 International 3 Day Novel Contest, ÜberVern: Defender of the Multiverse, won 3rd place.
Somewhere along the way, I've managed to learn Korean, spent a couple enlistments in the Army, learned to SCUBA dive, and racked up a host of other personal and professional experiences.